Program Details
Our High School Boys Program provides the complete club experience – veteran staff, professional communication, family-oriented culture – and supplements each of those elements with bonus training programs and a rigorous tournament schedule. Through their training, our athletes master the skills needed to compete for the highest level of success.
A typical high school club season will span from September to February, break for school season from March to May, and resume in June to conclude our training and compete at Nationals. Along the way we cover core skills training, dedicated positional work, team scenario drills, conditioning and plyos, mental-wellness programming and team-building, local events and power leagues, and national qualifier events.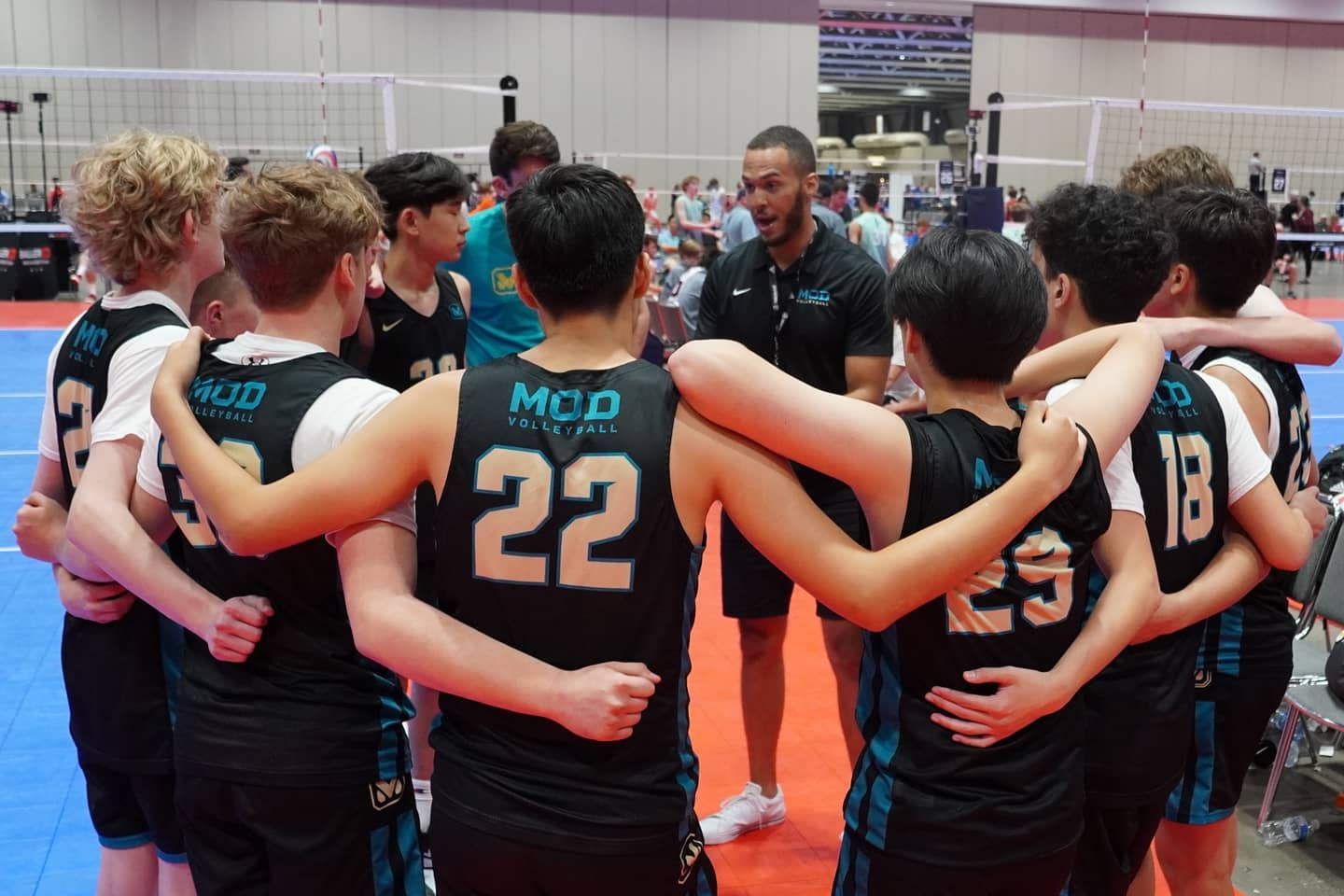 This program is our flagship training course, and is the culmination of years of experience in the club volleyball scene by our full-time staff members. At MOD we believe in developing complete athletes that are just as prepared to launch into adolescence and adult life as they are their next match! Feel free to explore the rest of our pages to learn more about our offerings, and let us know if you have any questions.