Program Details
Our Middle School Program sets the foundation upon which our athletes can launch – and accelerate – their club volleyball journey. At MOD we believe that club volleyball doesn't need to be an "all or nothing" choice, and this program is built around maximizing the potential of athletes that are both exploring athletic options or heavily invested in the sport.
This program operates a bit differently from our High School groups, as we split the year into two distinct seasons: Fall/Winter & Spring/Summer. A typical season will span between 4-6 months and includes both development-focused training and a variety of events. Training is primarily focused on establishing a solid foundation of the fundamental skills and implementing the offensive and defensive systems our athletes will be utilizing at the high school level.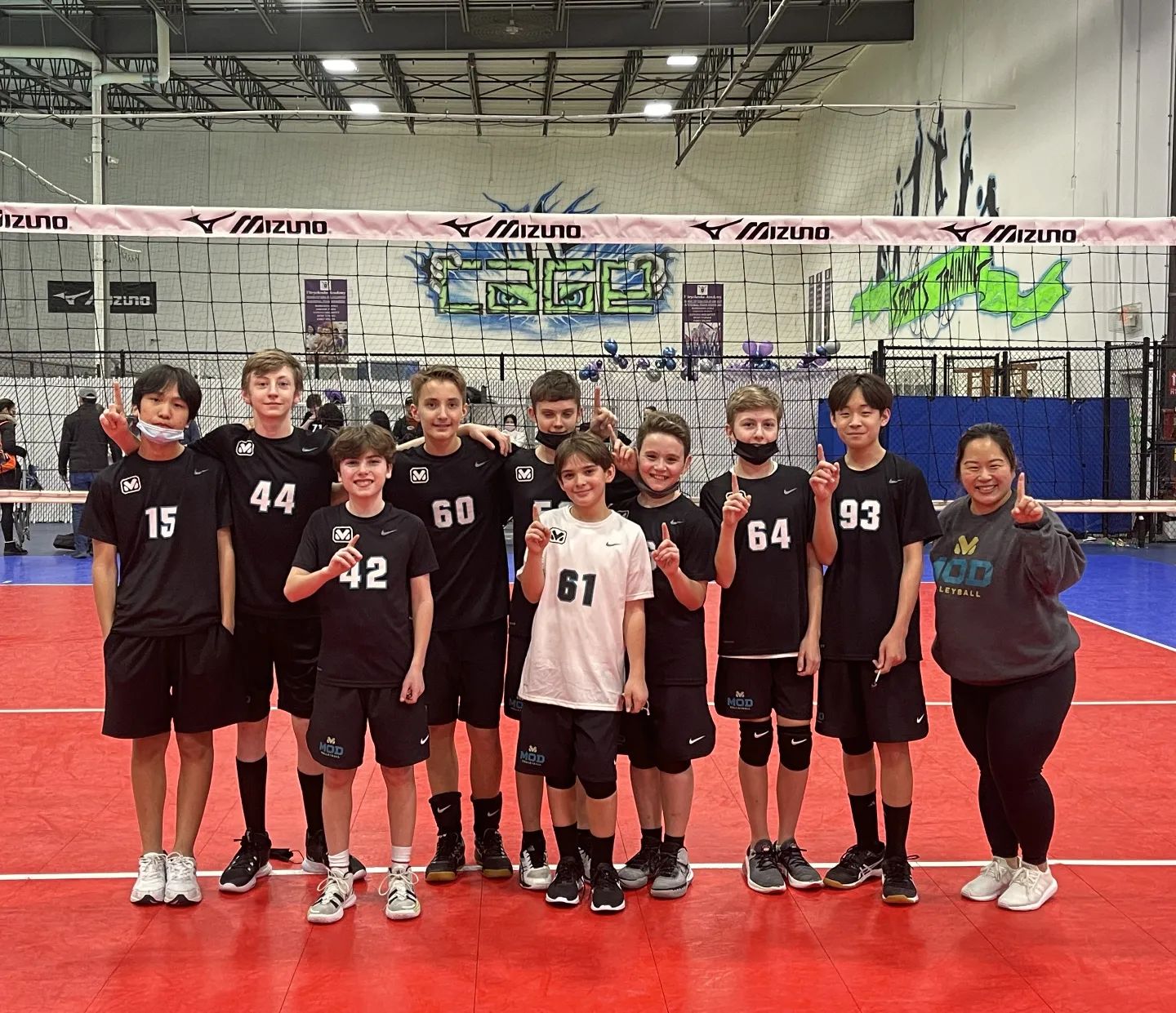 This program is the perfect entry point into the world of club volleyball, and is designed around setting each athlete up for success with a complete skillset and comprehensive knowledge of the sport. At MOD we believe in developing complete athletes that are just as prepared to launch into adolescence and adult life as they are their next match! Feel free to explore the rest of our pages to learn more about our offerings, and let us know if you have any questions.